The Floralle Story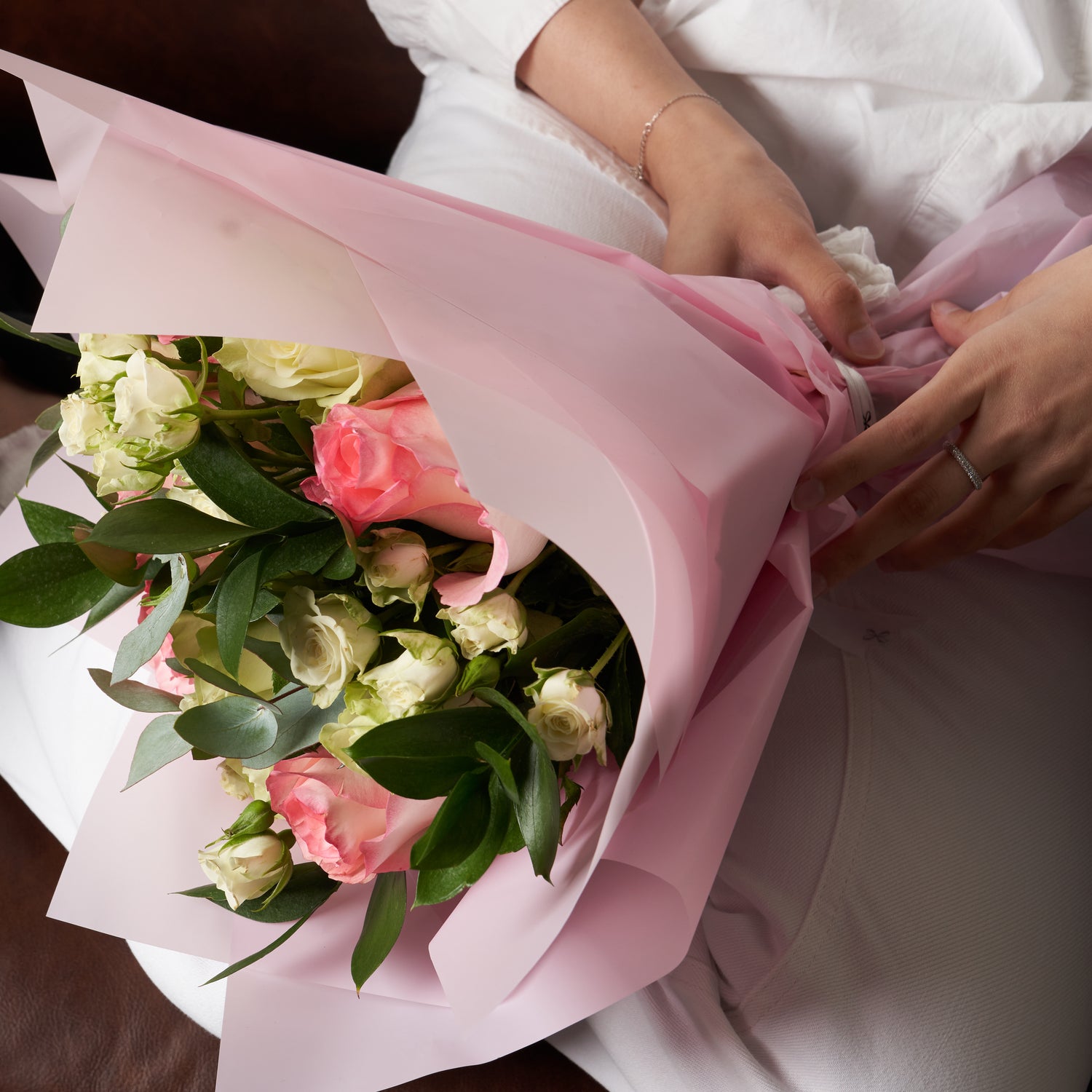 The centre for expression, the place of infusion between luxury and quality, the headquarters of vibrance, Floralle was founded to be a catalyst between people and sentiment. The key component of the name is 'Floral' as flowers remain the core of the product offering. 
As a brand that was conceived at the height of the pandemic, we saw a greater need for people to express love and appreciation to those they care about. During uncertain times, it was even more strenuous for people to send gifts to family and friends. For that reason, Floralle was founded with the specific purpose of affording more people the opportunity to shower their loved ones with gifts. 
We believe that flowers, and other gifting items, is the symbol that most perfectly conveys love, gratitude, sympathy and above all, happiness. Floralle was founded as a way to share that happiness.
THINK FLORALLE, THINK HAPPINESS...